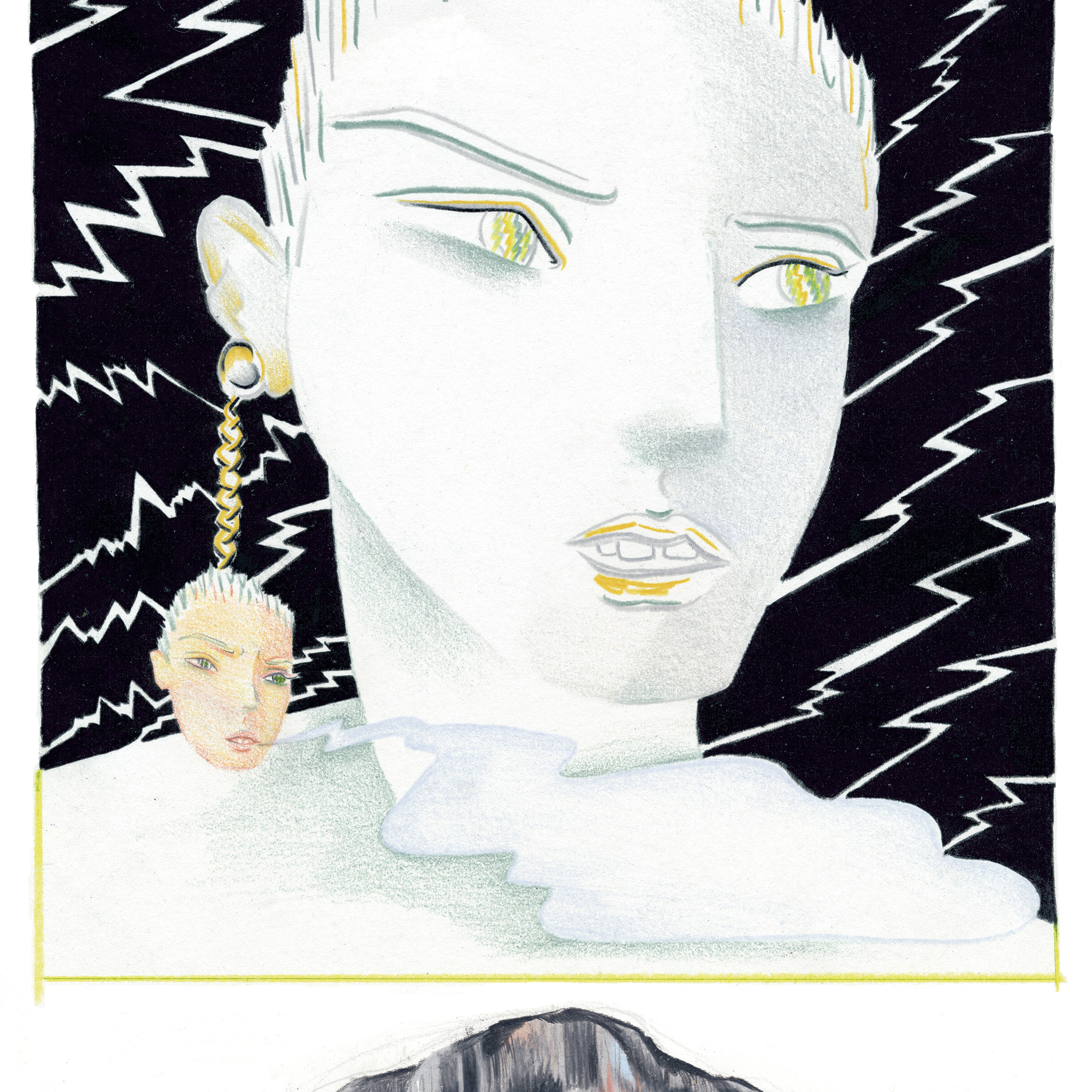 주정민 Jeoungmin Joo
가상의 여성들을 캐스팅하는 일러스트레이션 프로젝트 'casting'을 진행 하고있습니다. 매번 다른 컨셉으로 A3판형의 일러스트 화보를 만들고 있으며 가끔 만화도 시도하고있습니다.
Illustrator Jungmin Joo compiles an illustration project casting virtual women titled 'casting.' She creates A3 sized illustrations with varying concepts and recently broadened her artistic practice into comics. She has been awarded in the <4th W magazine new talent contest> and <2013 ASYAAF in Media Art>. She presented her solo exhibition <VS> at Galley Le Monde in Harajuku, Tokyo last May and exhibited as a part of <GRIMDOSI Artists 2019> in Seoul.


Email: lovechoro@gmail.com
Instagram: @joojeongmin
Casting 캐스팅
가상의 여성들을 캐스팅하는 일러스트레이션 프로젝트 'casting'을 진행 하고있습니다. 매번 다른 컨셉으로 A3판형의 일러스트 화보를 만들고 있으며 가끔 만화도 시도하고있습니다.
Casting is an illustration project, just like casting a model, casting a character that fits the subject of "Orgin" and drawing. The objects that could feel that were placed together in a cut.
© 2019 Heavy Magazine All rights reserved